Portfolio
Residence Design - Pharping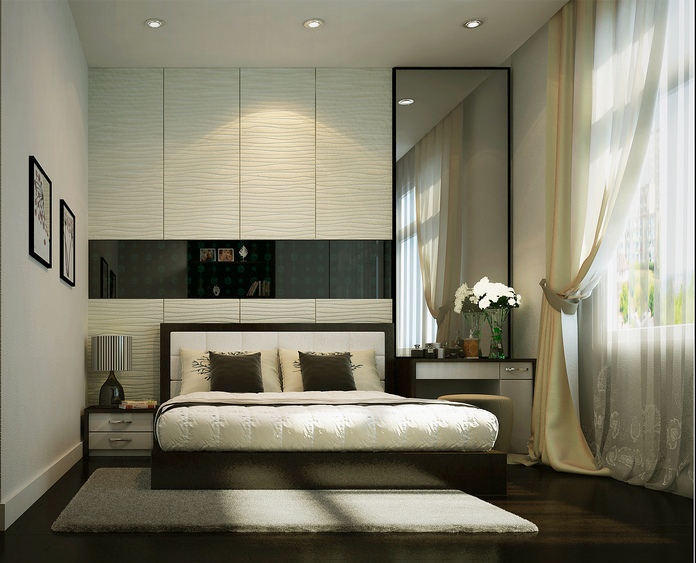 Designed master bedroom, sons bedroom, daughters bedroom kitchen, bathrooms and living room in simple straight modern look. For a change i used white textured laminate with black glass on wall as panelling in sons bedroom. As for daughters room , i used recessed light for headboard and laminated wall panel where i used wall fixed dressing unit as the room is small . As for master bedroom i gave false wall with niche design using recessed light where pictures or decorative piece can be
Apparel Shop - Civil Mall, Sundhara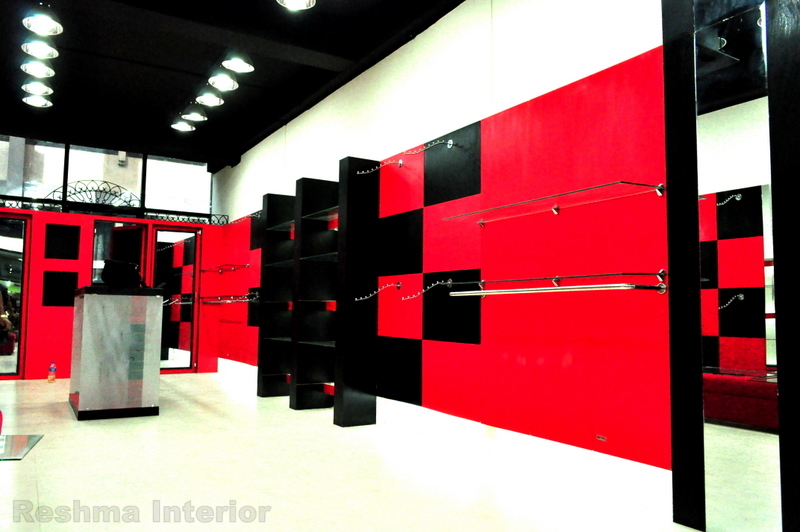 designed the apparel shop keeping in mind the free flowing space with simple display with ample amount of light in the cabinet as well as in ceiling.I have not used the false ceiling but colored every ceiling black showing all pipeline and beam giving it a modern look.I used black and red colored laminate with white color on wall in straight line designwhich again is a modern touch.
Tuladhar Complex - Naya Bazaar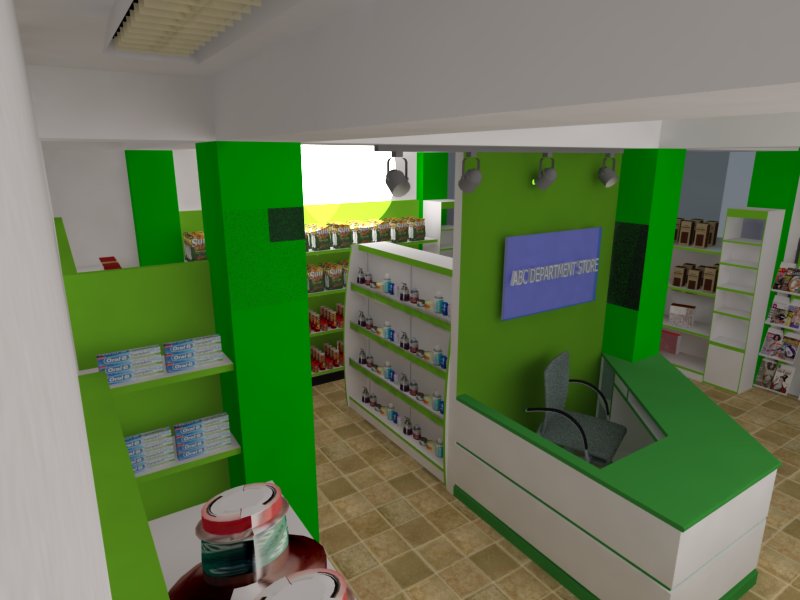 Designed whole house which is thought of as shopping area for thai products including ladies items and day to day necessities for all of us.The top two floors are designed as apartment for foreigners who stay here for a short period. I tried to design using very simple elegant look so that all kind of people like and tried to give the cool ambience.
Children Hospital of Eye - Manahara Road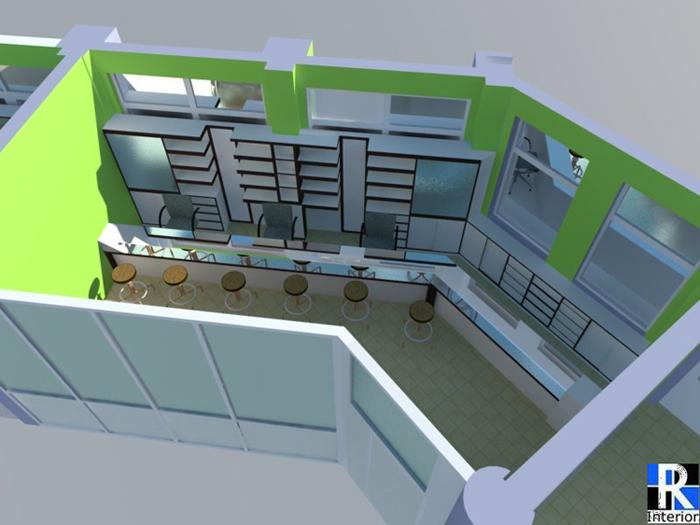 Designed the pharmacy area, optical area and all the doctors rooms including the offices for administration, directors office, ceo office and many more.
Ranjana Mall - Ranjana New Road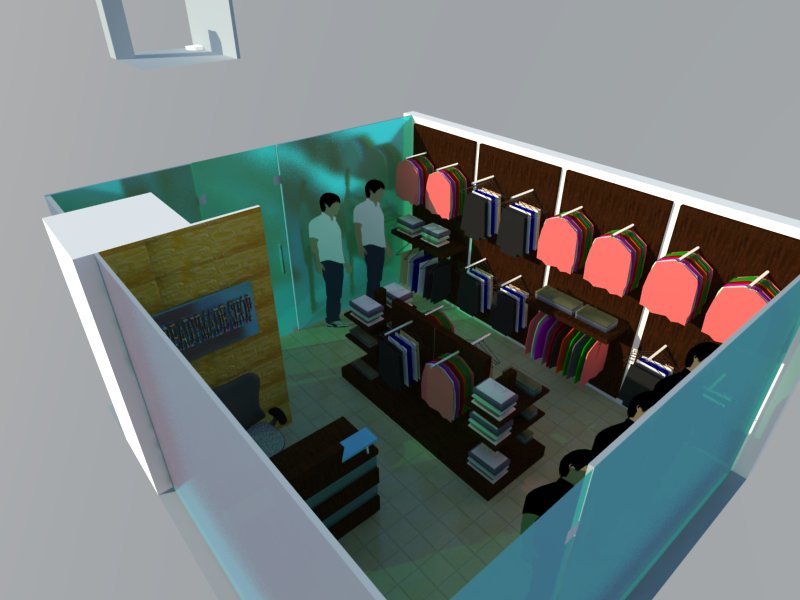 Designed apparel showroom, electronic and accessories and hardware showroom, shoes showroom etc. i basically design keeping in mind the need and want of client and also easy flow of space keeping in mind the flow of customers in the showroom. Actually mostly the showrooms are in straight line modern design which we get to see in foreign countries.
Residence Design - Kavresthali
Design in progress for kitchen lobby living room master bedroom sons bedroom bathrooms and open under stair areas with stair design. I design keeping in mind the modern and neat look using very less furniture mostly with laminate finish as its easy to clean and very less of teak and polish. And garden and landscape design is in progress for this site.
Residence Design - Gyaneshor
Design in progress for master bedroom,living room, lobby open area, small gathering area using aluminium partition with sky light. here also i tried to give my client the modern with straight line furnitures which is easy to use and goes with the look my client is looking for that is as according to foreign look.
Bluebird Mart - Durbarmarg
Designed the department store of 8000 sq feet area which includes liquors, soft drinks, day to day necessities, cosmetic areas,gents ladies and children apparel and playing area with simple, free flowing cost effective design according to the clients want.